OBS! Detta evenemang har redan ägt rum.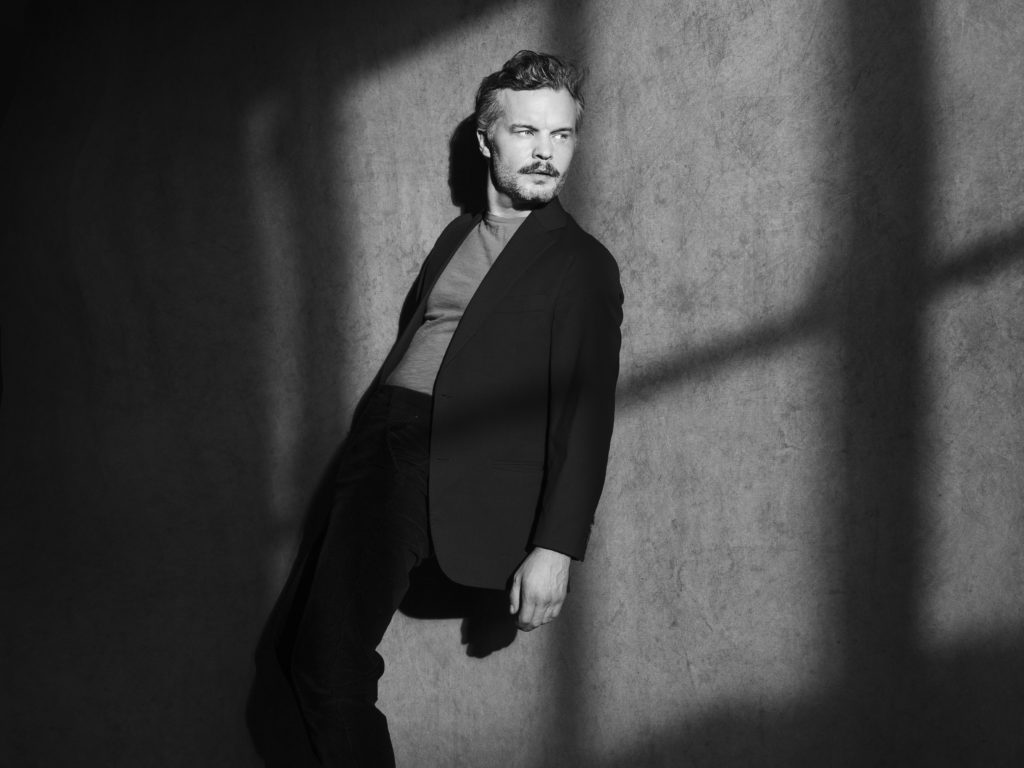 ♥  Tider
19:00 – Entré / Servering / bar / merch (Rotundan) öppnar
20:00 – The Tallest Man On Earth
Vi skannar din biljett när du går in i Teaterladan (konserten är inomhus), där spelningen är.
Vi kommer inte att ha någon bevakad garderob, men vill du ändå hänga av dig jackan finns möjligheten i Rotundan (obevakad). 
♥ Mat och dryck och merch mm.
Restaurang Stockmakaren säljer öl, cider, vin & alkoholfria alternativ samt enklare mat i Rotundan. Kom gärna tidigt och häng i fantastiska Rotundan med en öl, bra musik och trevligt sällskap.
Merch säljs inne i Rotundan.
♥ Ta inte med
Paraplyer, stolar, väskor större än A4, egen mat eller dryck, flaskor, djur, professionella kameror och ljudinspelningsutrustning.
Lämna otillåtna saker hemma då det inte finns någon garderob/effektförvaring på plats.
♥ Biljetten
Glöm inte att ha din biljett redo! Det går bra att visa biljetten i mobilen. 
Tickster, som säljer våra biljetter, hjälper dig gärna om du inte hittar ditt mail med biljetten.

♥ Buss & Tåg
Huskvarna tågstation samt busshållplatserna för linje 1 och 2 stannar på gångavstånd från Folkets Park. Kolla buss och tågtider: www.jlt.se. Närmaste hållplatser är Huskvarna Sandagymnasiet, Huskvarna Station och Huskvarna Kungsporten.
Ni som har möjlighet att åka buss eller tåg, gör det! 
♥ Parkering
Det finns ca 700 fria parkeringsplatser runt om Folkets Park. Du som har möjlighet, ställ bilen hemma och ta tåg eller buss hit.
Välkommen!
Det är svårt att överskatta The Tallest Man On Earths betydelse för indiefolkens pånyttfödelse under 00- och 10-talet. Mannen bakom aliaset, Kristian Matsson, visade nämligen att om hantverket är tillräckligt bra och texterna tillräckligt angelägna så kan även sekelgammal musik katapultera sig långt bortom diskussioner om nu och då och rakt in i samtidens hjärta. Så när Matsson doppade Bob Dylan i Östradalälven uppstod en tidlös värld i vilken artisten likt en vagabond sedan dess utforskat världen innanför och utanför – obehindrat balanserades mellan fantasi och levda erfarenheter. Idag kan The Tallest Man On Earths musik i vissa fall innehålla blås, stråk och synthar men motorn förblir hans dynamiska och temperamentsfulla akustiska gitarr och hans själfullt knastriga röst. Kristian Mattson fortsätter med andra ord att skapa de största av känslor med de minsta av medel. Den 14 april landar det nya albumet Henry St. och den 26 augusti kommer han till Huskvarna Folkets Park för en efterlängtad konsert.
The Tallest Man On Earth
Entrén öppnar 19:00
Konsertstart 20:00
Ingen åldersgräns (18 år i baren)
495 kronor + serviceavgift 55 kronor
Utsålt