OBS! Detta evenemang har redan ägt rum.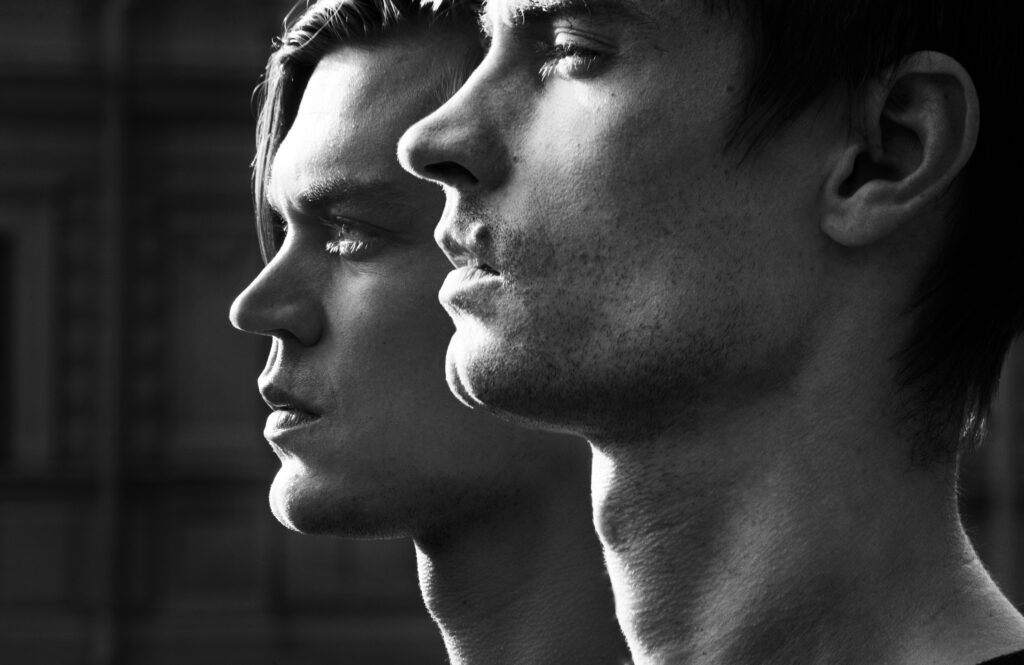 Välkommen till Huskvarna Folkets Park söndag 19 juni
♥  Tider
18:30 – Entré / servering / bar öppnar
19:30 – Gustaf & Viktor Norén
Spelningen är på Nya utescenen, onumrerade sittplatser – dvs du väljer själv var du vill sitta.
♥ Mat och dryck 
Restaurang Stockmakaren säljer hamburgare, korv m bröd, öl, cider, vin & alkoholfria alternativ i barområdet omkring Rotundan.
♥ Ta inte med
Paraplyer, stora väskor, djur, egen mat eller dryck, flaskor, professionella kameror och ljudinspelningsutrustning.
Lämna otillåtna saker hemma då det inte finns någon garderob/effektförvaring på plats.
♥ Biljetten
Glöm inte att ha din biljett redo! Det går bra att visa biljetten i mobilen.
Tickster, som säljer våra biljetter, hjälper dig gärna om du inte hittar ditt mail med biljetten, klicka här
♥ Buss & Tåg
Huskvarna tågstation samt busshållplatserna för linje 1 och 2 stannar på gångavstånd från Folkets Park. Kolla buss och tågtider: www.jlt.se. Närmaste hållplatser är Huskvarna Sandagymnasiet, Huskvarna Station och Huskvarna Kungsporten.
Ni som har möjlighet att åka buss eller tåg, gör det!
♥ Parkering
Det finns ca 600 fria parkeringsplatser runt om Folkets Park. Du som har möjlighet, ställ bilen hemma och ta tåg eller buss hit.
Tips: Parkering finns vid skolorna mitt emot huvudentrén alternativt Kungsporten, Kungsängsvägen 25, Huskvarna (ca 5 min till parken) eller centrala Huskvarna (ca 10 min)
Grymt välkommen!
Gustaf & Viktor kommer i sommar att göra ett begränsat antal konserter på platser dom själva valt ut. Vi är oerhört glada att kunna presentera en av dessa, på vår Nya utescen, söndagen den 19 juni. Onumrerade sittplatser.
Fördelat mellan dem båda står decennier av musikalisk erfarenhet, något TV-tittarna på nära håll har fått ta del av under den senaste säsongen av Så mycket bättre, där Gustaf och Viktor Norén hyllades för deras tolkningar. Det råder inget tvivel om att brödernas musikaliska bredd, tillsammans med sina djupa, kärleksfulla och reflekterande personligheter har vunnit svenska folkets hjärtan. Under vintern genomförde de en slutsåld julturné.
Sedan 2019 har Gustaf & Viktor turnérat och släppt musik tillsammans. I ryggen har dom två framgångsrika turnéer och albumen "Hymns To The Rising Sun" (2020) och "Samlade sånger" (2021) som bland annat innehåller brödernas hyllade tolkningar från Så Mycket Bättre.
Gustaf & Viktor Norén
Sommarkväll, Folkets Park & Gustaf & Viktor!
Entrén öppnar 18:30
Konsertstart 19:30
Nya utescenen, onumrerade sittplatser
Ingen åldersgräns. 18 år i baren
595 kr + serviceavgift 55 kr